June: LAMM
My other half's partner injured himself, so we went and did the
LAMM
together. He was meant to be doing the A class, we did the C "for fun".
This year the event was in the Arrochar area, from a field just by the
Loch Fyne Oyster Bar
, across the river from
Fyne Ales
(who supplied the beer).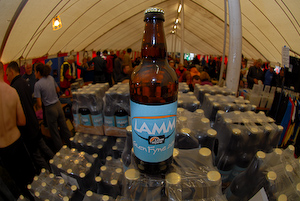 The C course started from the Rest and Be Thankful Car Park and took in Ben Ime and Ben Vane on the first day. The mid camp was in upper Glen Fyne above the Lochan Shira reservoir, and was quite nice on the saturday evening, but a wet midgy drizzle fest on the sunday morning. The second day included Beinn Bhuidhe and finished back at the base camp.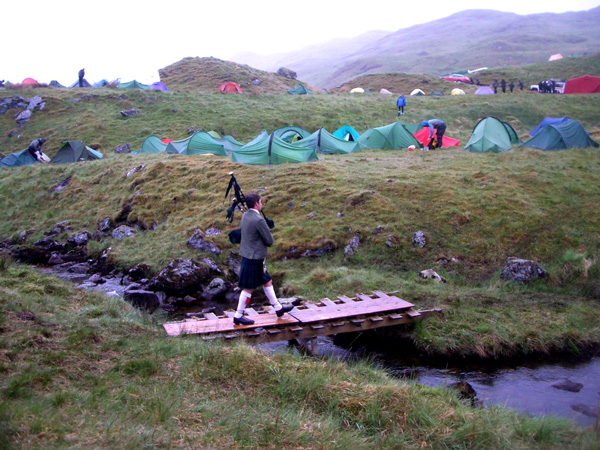 We completed the course. That is about all there is to say about it. I had a very sore hip and my first experience of catching a toenail in the end of my shoe (disproportionately sore). Long live ibuprofen. We also made a bad navigational error in the clag on the second day and I can clearly understand how someone came to
fall badly
on the crags in the same area (above Glenfyne Lodge, control point on Newton Hill 422 coming down SE from Beinn Bhuidhe). We were probably on course, but got confused as to how far down we were and contoured around eventually relocating off a control 200m higher than and 1km west of ours.
Still, at least we got our beer for finishing.